Unlimited Learning at just $19 pm
Get unlimited access to more than 500 training sessions across Oracle, Azure, Google Cloud Platform (GCP), DevOps, Python and much more
Acquire job relevant skills. To know how, fill the form below
Make your summer sizzle with our Hotter Than Hot Summer Deal!
Unlock an extra month of learning for free* by subscribing to our unlimited annual subscription of cloud technology courses at $19/mo. (12 months + 1 month free)
Don't let summer slip away without taking advantage of our unbeatable offer, offer valid till 30th March 2023
To avail additional 7% discount on upfront payment (12 months) and to get a free month, connect with our training consultants.
Acquire job relevant skills. To know how, fill the form below
Introduction To Fusion HCM Technical Tools By Oracle Ace
Join Oracle ACE Mandeep Gupta in this free live webinar to learn the latest skills and tools required to thrive in the field of Fusion HCM.
Acquire job relevant skills. To know how, fill the form below
Here is what's new
We keep adding relevant courses to ensure that your skills are up to date.
Happy Customers
Don't Just Take Our Word For It
For Corporates
Unlock your team's potential
Upskill your workforce and reduce retention costs with our Unlimited Courses designed by industry experts. Give your employees an immersive learning experience in various functional and technical domains.



Oracle Career Path
Whatever be your stream, there is a cloud technology career path for you
Prepare for a multitude of jobs, across the globe, by equipping yourself with the right cloud technology skillsets at just $19pm, billed annually.
This summer take your cloud technology skills to the next level with Apps2Fusion's Summer Special…
15000+
Students Trained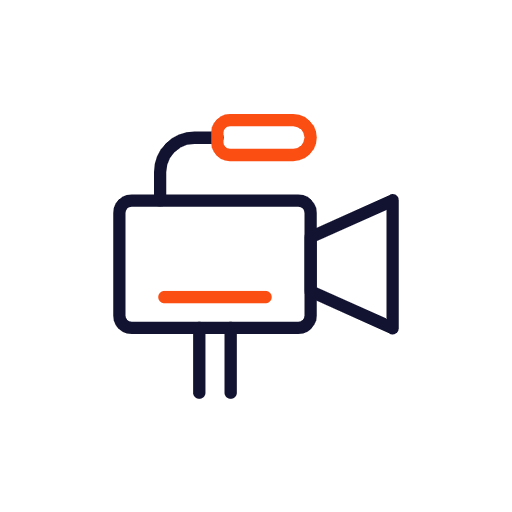 500+
Video Sessions
2400+
Knowledge Articles
20+
New Courses Launched
Oracle Courses
In this course you will learn all about Oracle Recruiting Cloud, which replaces the Taleo module and is a part of the…
This course will introduce you to the Oracle Revenue Management Cloud Service and its key concepts.
This training will help you understand how to manage enterprise risk and reduce compliance costs with end-to-end proc…
Azure Courses
AZURE DP 300 Prepare for the Azure DP 300 certification with the Azure DP-300 training. Learn how to plan and impleme…
Learn all about Azure Virtual Machine and Docker in this course. Virtual machines are used to host applications when …
Azure Fundamentals will help you gain an understanding of cloud concepts, Azure services, workloads, security, and pr…