Whatever be your stream,
we have a cloud technology career path for you
Enroll now for an industry-relevant, learn at your pace course designed by experts.
Choose from a plethora of specialized career paths depending on your area of interest in cloud technologies.
15000+
Students Trained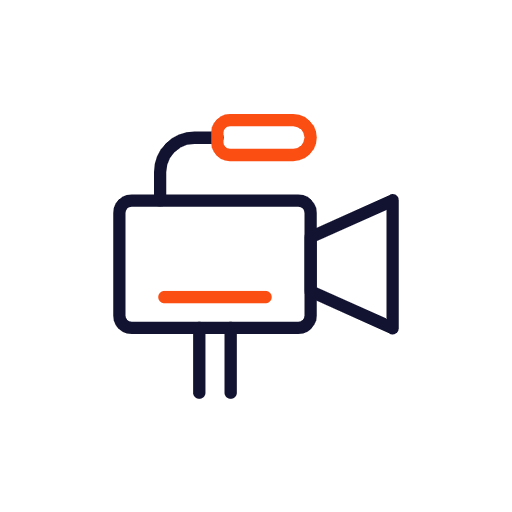 500+
Video Sessions
2400+
Knowledge Articles
20+
New Courses Launched
Self-paced Unlimited Training
Get a head-start in your career, upskill and upgrade your knowledge, and get hands-on technical expertise with 500+ training sessions at less than $1.5 each.
An all-in-one course which bundles functional and technical trainings for Cloud, Fusion Middleware, EBS, Hyperion, and Taleo modules. More often than not, most of the high-growth and lucrative career paths require you to have more than one domain of skill-sets. This is exactly why we have combined all our offerings into one Unlimited package. You can enroll in as many courses as you want, and complete them at your own pace and convenience! You are automatically eligible for all the new courses launched regularly.
Oracle Courses
In this course you will learn all about Oracle Recruiting Cloud, which replaces the Taleo module and is a part of the...
This course will introduce you to the Oracle Revenue Management Cloud Service and its key concepts.
This training will help you understand how to manage enterprise risk and reduce compliance costs with end-to-end proc...
Success Stories
We have stories that will inspire you!
Monthly
$149
per month / per user
(Billed Monthly)
Quarterly
$66
per month / per user
(Billed Quarterly)
Semi-Annually
$50
per month / per user
(Billed Semi-Annually)
Best Value (36% Saving)
Annually
$29
per month / per user
(Billed Annually)
Quarterly
$66
per month / per user
(Billed Quarterly)
Semi-Annually
$50
per month / per user
(Billed Semi-Annually)
Best Value (72% Saving)
Monthly Fee
$19
per month / per user
(Annual Commitment)
Annually
$228
per annum / per user
(Billed Annually)
Monthly
$149$99
per month / per user
(Billed Monthly)
Quarterly
$66$49
per month / per user
(Billed Quarterly)
Semi-Annually
$50$29
per month / per user
(Billed Semi-Annually)
Best Value (79% Saving)
Annually
$29$21
per month / per user
(Billed Annually)
Happy Customers
Don't Just Take Our Word For It